When it comes to maintenance, you never want to neglect your tires. As you hit the streets of Cumming, Roswell, and Johns Creek, GA, consider whether it's time for some tire repair near you. Our team here at Troncalli Chrysler Dodge Jeep Ram (CDJR) can help you with all your tire service needs.
Let our certified auto technicians help you care for your tires the right way. Explore the services we offer, book your tire repair, and schedule a service appointment today!
---
Our Tire Repair Services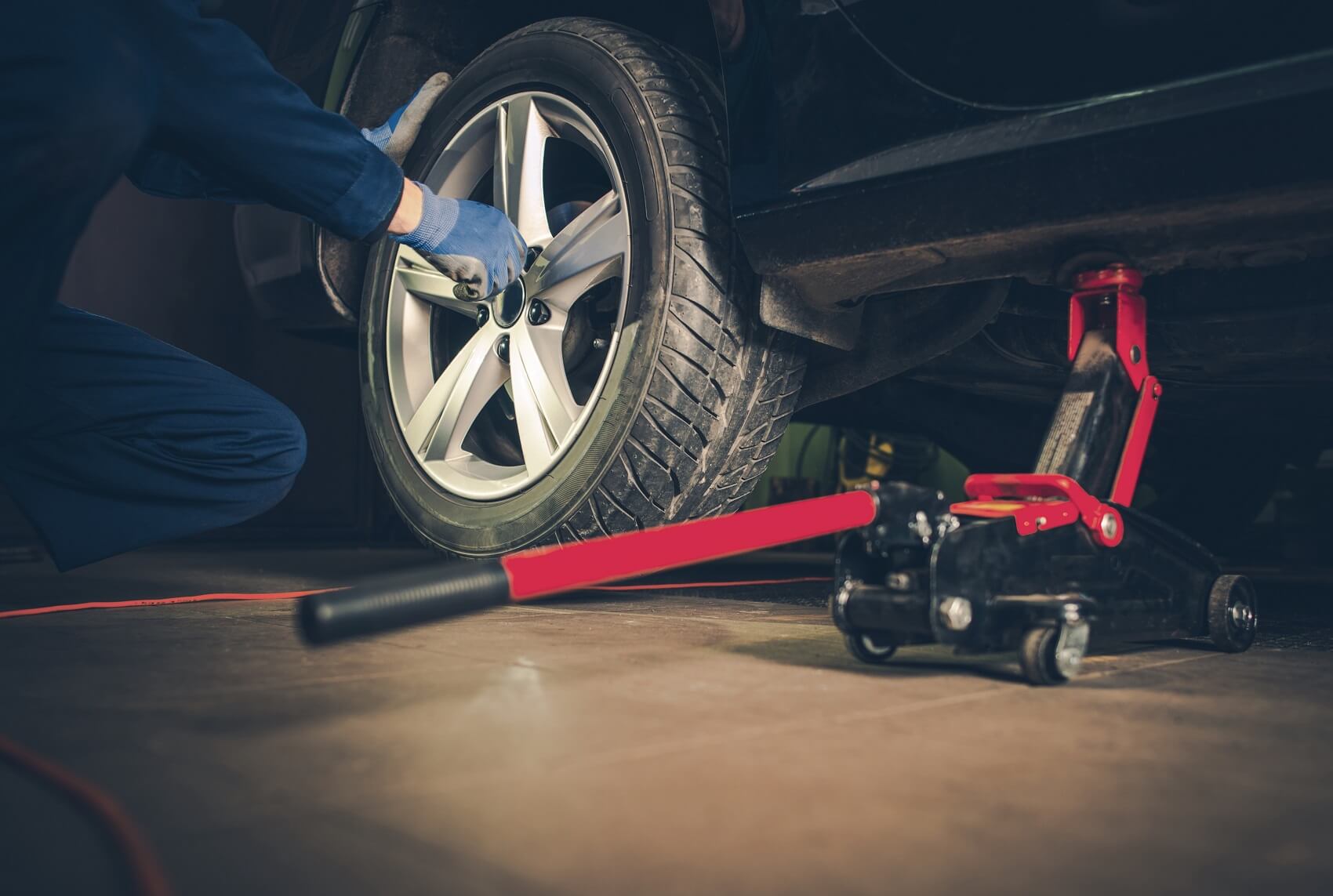 You should have your tires inspected and, if needed, repaired on a regular basis. Doing so will help keep your vehicle safe on the road. It will help extend the life of your tires and avoid safety problems (such as a blowout) as you drive. The tire services we offer include:
Tire rotations
Tire balancing
Tire pressure checks
New tire installments
Nail-in-tire repairs
Sometimes, your tires will pick up nails, screws, or shards of glass lying in the road. If this happens, don't try to remove the object yourself! Instead, let our auto technicians take a look. Our team can determine if the tire can be salvaged and remove the nail or screw without causing more damage.
---
How Often Should I Replace Tires?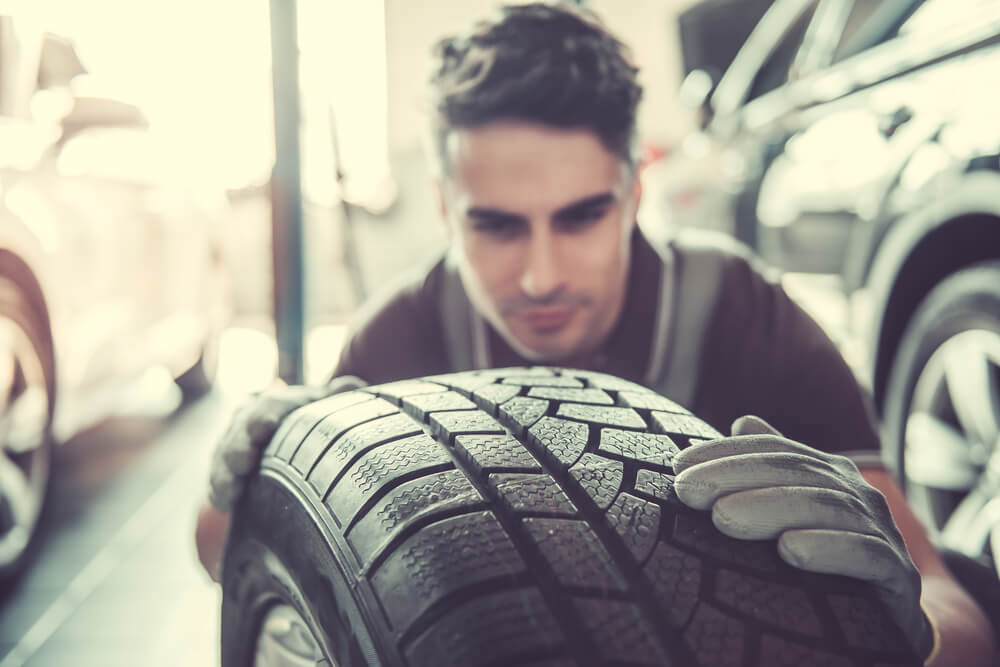 Tires are one of the most durable parts of your vehicle. However, that friction with the pavement means they'll wear down eventually and need replacing. The National Highway Traffic Safety Administration (NHTSA) recommends that you replace your tires at least every six years, regardless of wear.
To keep your tires in action for as long as possible, have them rotated every six months or so. These tire rotations will help tread wear evenly and, therefore, more slowly.
When it comes time to get new tires, it's important to replace all of them at once-and choose the right size for your vehicle and type for your needs. Our tire shop can set you up with quality tires!
---
Where Can I Get Tire Repair near Me?
When your tires need servicing, we hope you'll choose the team at Troncalli CDJR. We have many years of experience under our belts and can perform the repairs you need to keep your tires safe for the roads.
Book your tire repair near Cumming, Roswell, and Johns Creek, Georgia, today. We look forward to working with you!