You depend on your Jeep Wrangler to take you places. Let your Wrangler depend on you to keep it in the greatest condition possible. The best way to do that is to adhere to the Jeep Wrangler maintenance schedule. Our factory-trained technicians at Troncalli CDJR are here to help those in the Cumming, Roswell, and Johns Creek areas keep their Wrangler running smoothly.

Our team has put together this condensed reference guide to help keep your Wrangler on track. Keep reading to learn more about the services needed at each milestone!
10,000 Miles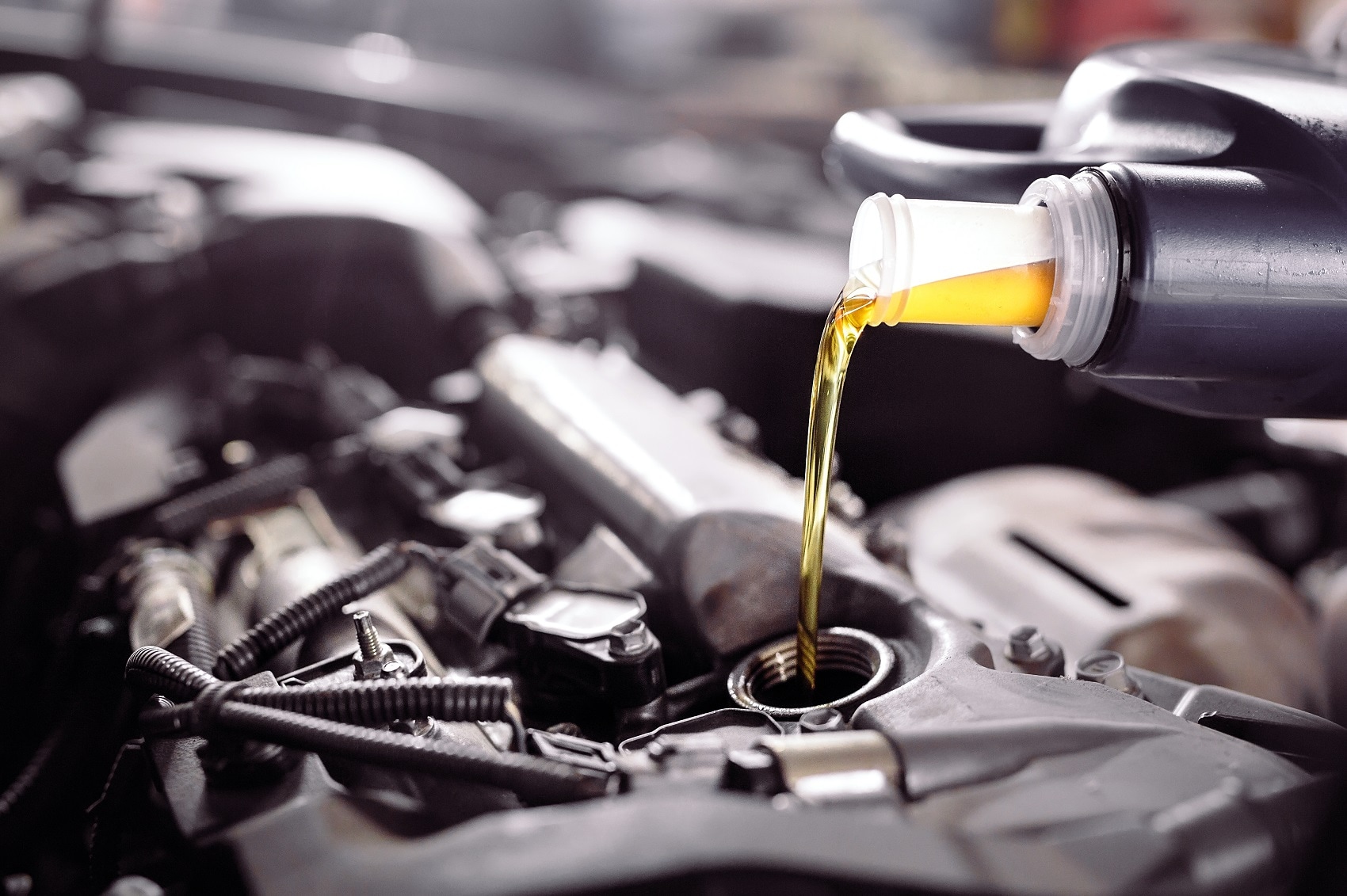 Each time your odometer strikes 10,000 miles or every 12 months, whichever comes first, you'll need to have your oil changed. If, however, your Jeep Wrangler is operated in dusty areas, it's recommended to change your oil when your Wrangler reaches 4,000 miles.
You should note that your Wrangler is equipped with an automatic oil change indicator system. When this light comes on within the next 500 miles, you'll need to change your oil again. The light may come on before you reach 10,000 miles. Influences-such as trailer towing, extremely hot or cold temperatures, and more-will affect how often your oil needs to be changed.
In addition to an oil change, your Jeep Wrangler will also need several other maintenance services either every 10,000 miles or when the indicator light turns on. Some of these services include:
Change engine filter
Inspect the CV/Universal joints
Inspect brake pads, shoes, rotors, drums hoses, and park brake
Inspect engine cooling system protection and hoses
Inspect exhaust system
20,000 Miles

In addition to the services performed every 10,000 miles, once reaching 20,000 miles your Jeep will need additional service. Your Wrangler will also need an air conditioning/cabin air filter replacement, adjustment of the parking brake on vehicles equipped with 4-wheel disc brakes, inspection of the brake linings, and inspection of the front and rear axle fluid.
Your Wrangler will also need an inspection of the front suspension, tie rod, ends, and rear suspension.
Replace any of the above listed parts as necessary.
60,000 Miles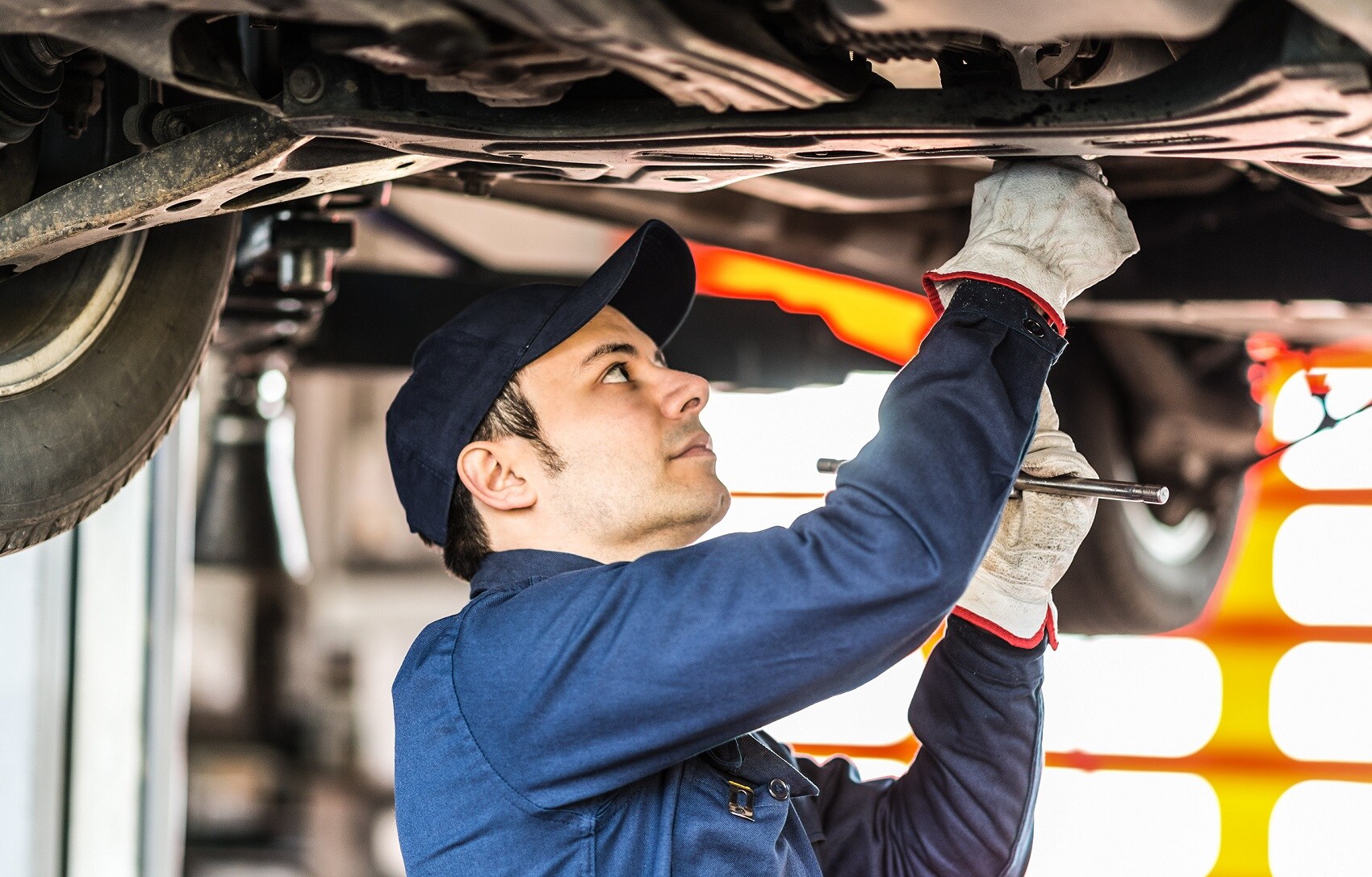 When your vehicle reaches 60,000 miles, your car will need similar servicing to those needed at 20,000 miles. In addition, your Wrangler will need its spark plugs replaced on Wranglers with a 2.0L engine. For off-road, trailer towing, taxi, or police Wranglers, you'll also need the transfer case fluid changed, and manual transmission fluid changed.
90,000 Miles
At 90,000 miles, your Wrangler will need the same services as listed at 60,000 plus the inspection of transfer case fluid.
100,000 Miles

Congratulations! You've gone on 100,000 miles worth of adventures with your Jeep Wrangler. After reaching this milestone, you'll need to perform the same service maintenance as listed at 20,000 and 60,000 miles.

Your Wrangler will also need the following services:
Spark plugs replaced (Wranglers with 3.6L engines)
Inspection of PCV valve, replace if necessary
Flush and replace engine, intercooler, battery, and Motor Generator Unit
Schedule Your Maintenance Service
When the time comes, you'll need to perform a series of service maintenance on your Jeep Wrangler to keep it running as smoothly as possible. For those in the Cumming, Roswell, and Johns Creek areas, our technicians here at Troncalli CDJR are here to help keep you on track.
Stop in to learn about the full-service maintenance timeline or to schedule an appointment!