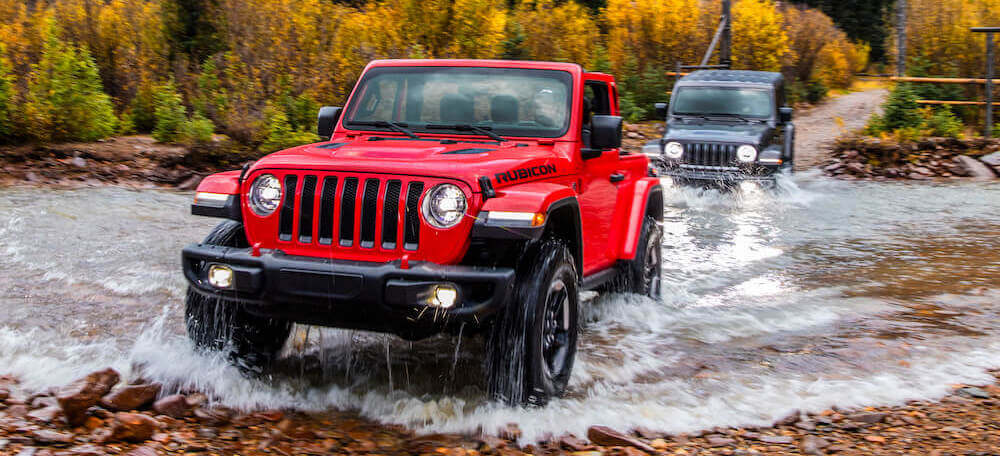 The Jeep Wrangler is built to go the distance, and no one knows that more than Cumming, Roswell, and Johns Creek adventurers. Still, you'll need service from time to time to keep your SUV ready for anything on the roads and trails. Pay attention to your Jeep Wrangler dashboard lights as you drive!
These warning lights will alert you when your vehicle needs repairs. Learn more about your lights below and contact us at Troncalli CDJR when you're ready to schedule Jeep service.
Air Bag Warning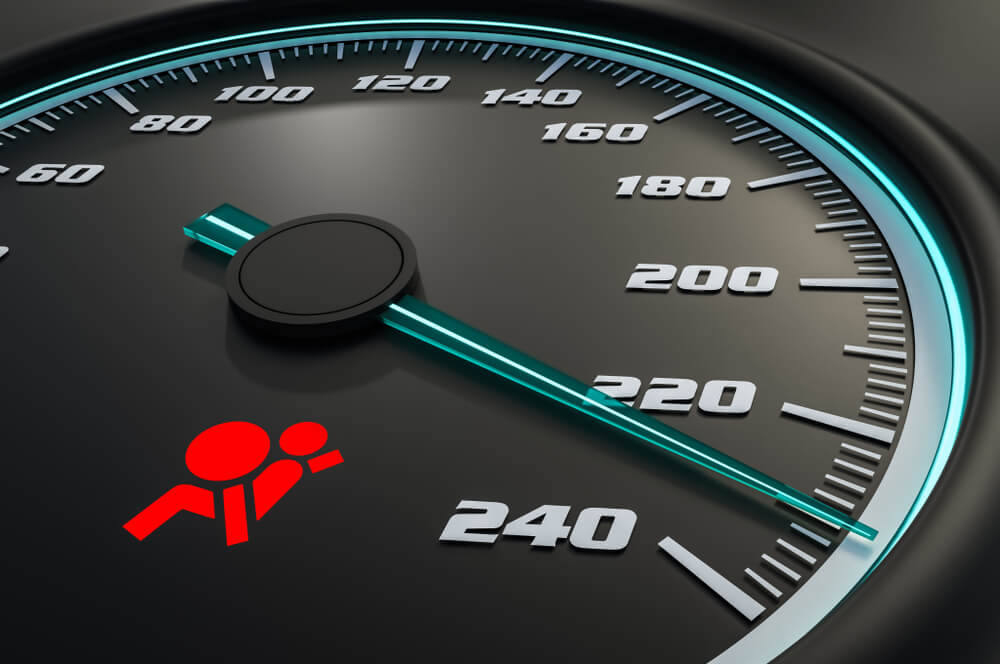 This warning light illuminates when there's a fault with the airbag. It glows in red and takes the image of a deployed air bag and a buckled passenger. If you see it, you should have the airbags inspected as soon as possible.
Brake Warning
The brake warning light simply displays the word BRAKE. It monitors various brake functions, from the brake fluid level to the parking brake application. There may even be an issue with the anti-lock braking system reservoir. If you see this light and the parking brake isn't the culprit, schedule brake service.
Battery Charge Warning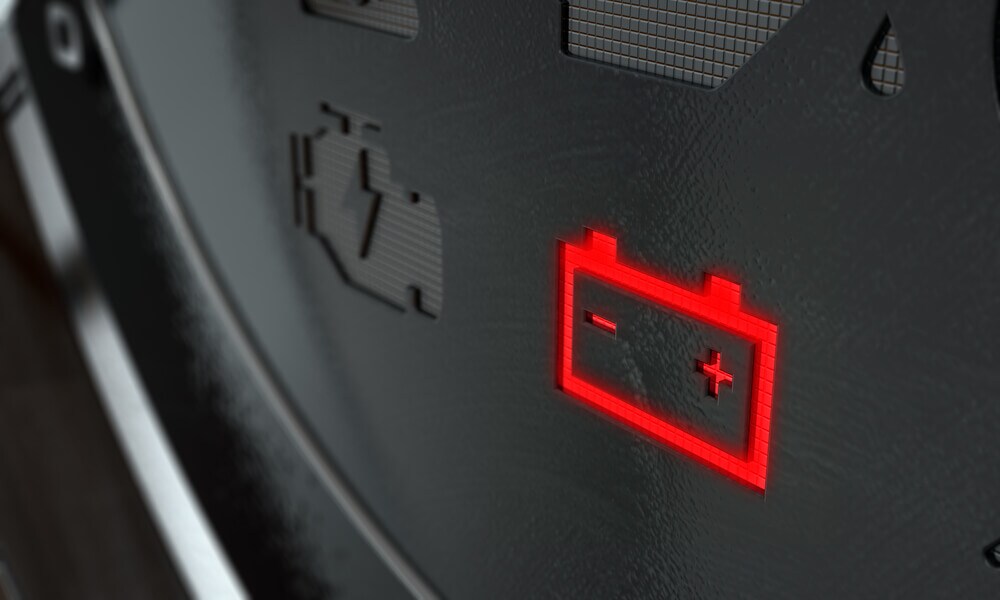 If your battery is not charging correctly, you'll see the battery charge warning light. It uses a battery icon with positive (+) and negative (-) terminal markings. If this light stays on while the engine is running, you may have a problem with the charging system. It's time to schedule a battery test.
Engine Coolant Temperature Warning
Is your engine overheated? The engine coolant temperature warning light will let you know. It will glow and emit one chime if the coolant temperature is too high. If the temperature reaches its upper limit, it will chime continuously for four minutes. The icon is a thermometer dipped in liquid.
Oil Pressure Warning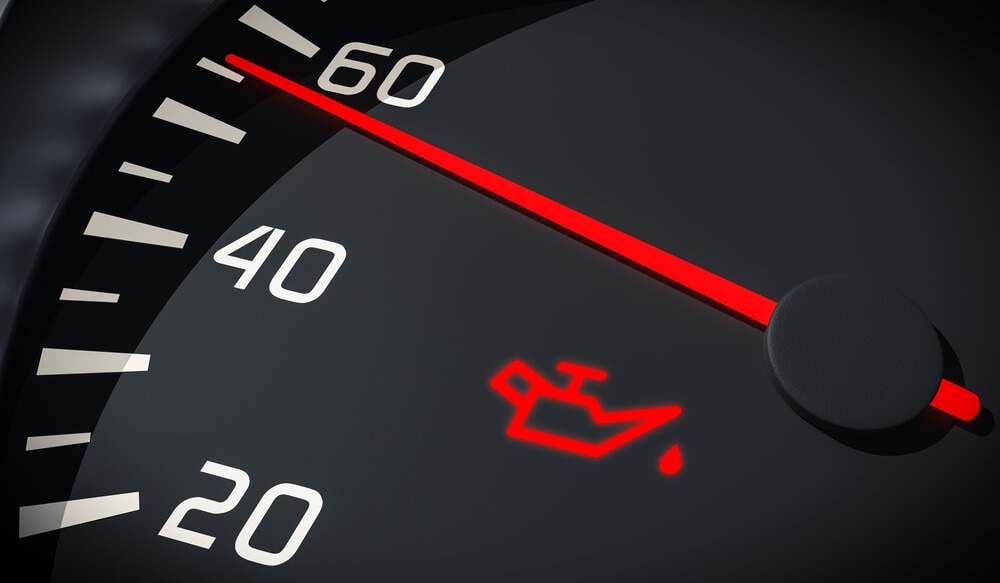 If your engine oil pressure is low, you'll see this light. It glows in the shape of an oil can. When you see it, physically check your oil levels and schedule an oil change if needed. Do not drive the car until the cause is corrected.
Anti-Lock Brake Warning
If you see the ABS warning light turn on and stay on while you drive, the anti-lock aspect of your brake system isn't working properly. The conventional brake system should continue to operate normally, but you'll want to schedule brake service soon.
Engine Check Indicator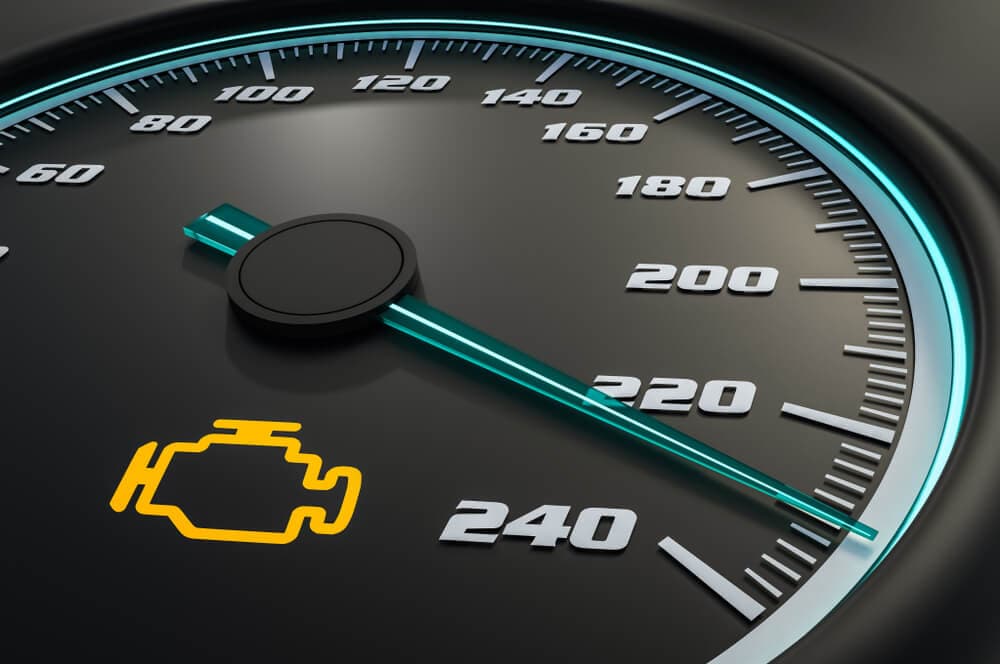 This warning light is connected to a system that monitors engine and automatic transmission controls. If you see the engine check indicator as you drive-it takes the shape of an engine-there may be an issue with your engine or transmission. Have a diagnostic performed soon.
Tire Pressure Monitoring System Warning
Low tire pressure can cause blowouts and be a safety hazard on the roads. The tire pressure monitoring system warning light will let you know if you have low pressure. It takes the image of a deflated tire with an exclamation point (!) inside it.

Service Your Jeep Wrangler Warning Lights
If you see any of these Jeep Wrangler dashboard lights as you drive, you'll want the problem addressed as soon as possible. 
Schedule service at Troncalli CDJR, where our certified technicians can diagnose and solve the problem. 
Cumming, Roswell, and Johns Creek drivers can contact us today!