Are you ready to hit the streets in your new Jeep Cherokee? There's so much to explore around Roswell, Cumming, and Johns Creek. As you do, though, it's important to understand what to do when the lights on your dashboard illuminate. This guide to the Jeep Cherokee dashboard lights will reveal all.
In it, our team at Troncalli Chrysler Dodge Jeep Ram will walk you through the most common warning lights. Be prepared to schedule service when you see these lights as you drive!
Red Lights: Schedule Service ASAP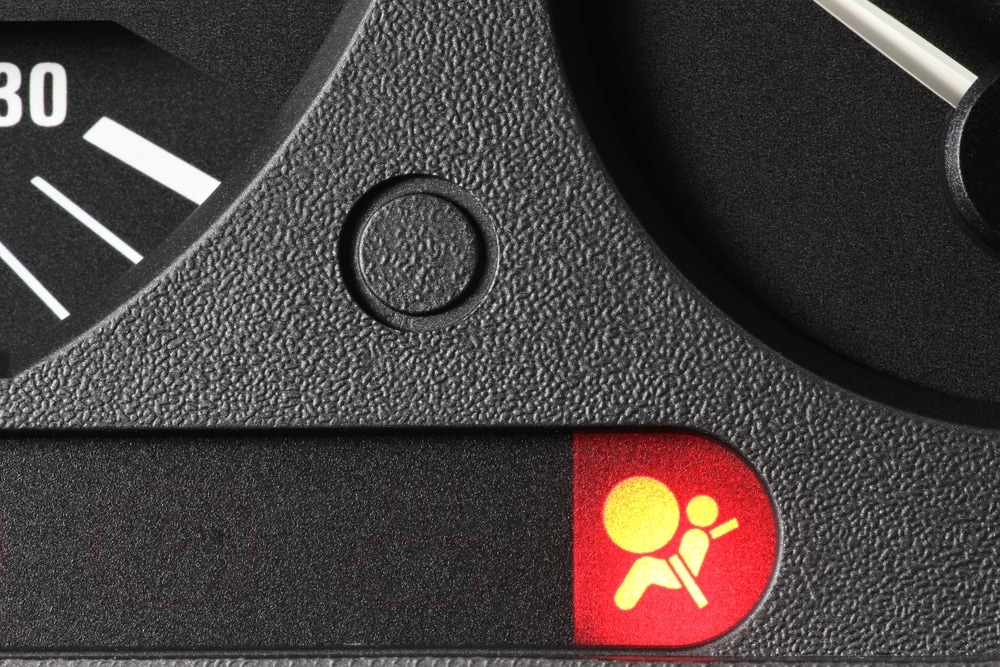 Red lights are the highest-priority dashboard lights in your Jeep Cherokee. If you see the lights mentioned in this section, don't wait around: Schedule service as soon as possible. Have the problem diagnosed by a trained auto technician.
Air Bag-This warning light appears as an airbag inflating to protect the passenger. It will illuminate to indicate an air bag fault. Have your air bags inspected for your own safety.
Brake-This light monitors several braking features. It illuminates simply as the word BRAKE and could indicate an applied parking brake, low brake fluid, or problems with your anti-lock brakes.
Battery Charge-You'll see this dashboard light (an icon of a battery) if the battery isn't charging properly. You may need to schedule a battery test or have the battery charging system inspected.
Engine Coolant Temperature-Appearing as a thermometer dipped in liquid, this light detects when the engine coolant is overheated. Pull over, let the engine cool off, and visit our service center.
Oil Pressure-Have you checked your oil recently? You'll want to check it if you see this warning light. It glows in the image of an oil can when oil levels are too low.

Yellow Lights: Drive with Caution
Next in our guide to the Jeep Cherokee dashboard warning lights, we'll cover yellow lights. These lights indicate problems that may not need immediate service but should still be investigated soon. Don't plan any road trips before you have the underlying issues addressed.
Adaptive Cruise Control Fault-This light indicates a fault with the ACC system. Don't use ACC until you have the problem diagnosed. The light shows as a vehicle, dashboard gauge, and exclamation point.
Anti-Lock Brake-When this warning light illuminates (the letters ABS), the anti-lock portion of your brake system is not working correctly. The conventional brake system will continue to work normally.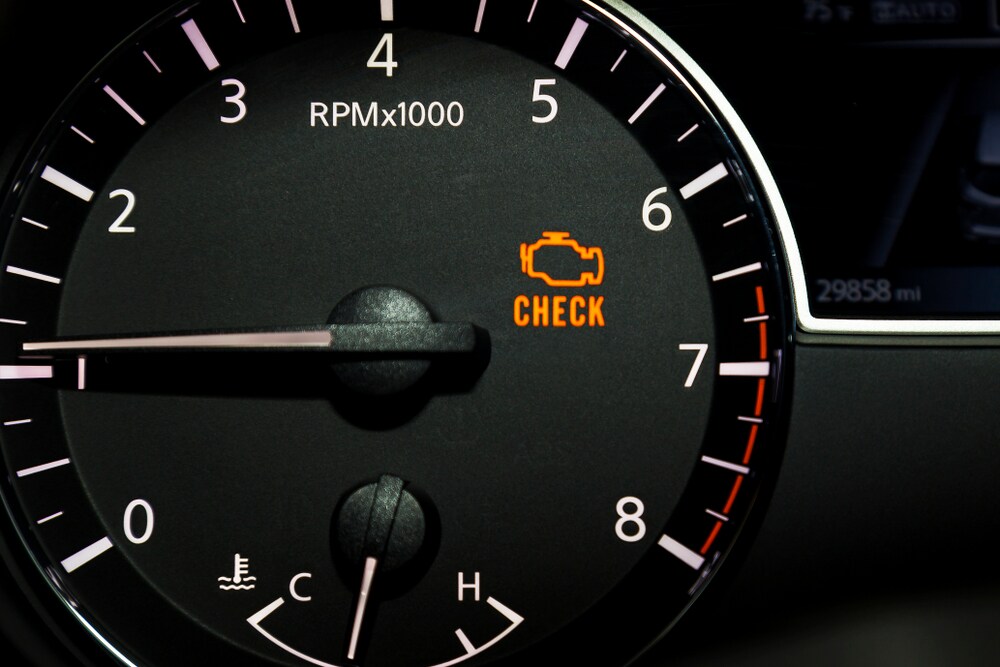 Engine Check/Malfunction-This dashboard light monitors engine and automatic transmission control systems. If you see the engine symbol, schedule an engine diagnostic. If the light is flashing, do it ASAP.   
Low Washer Fluid-You'll see this warning light, a windshield icon, when the windshield washer fluid is low.
Tire Pressure Monitoring System-This light appears as an exclamation point inside a deflated tire. See it, and you'll know your tire pressure is low.
Visit Troncalli CDJR for Dashboard Light Service
We hope this guide to the Jeep Cherokee dashboard lights is useful! If you see a red or yellow warning light as you drive, our team at Troncalli CDJR can help you investigate.
Schedule service with our team of certified technicians. We'll have your car trouble diagnosed and fixed in no time! Before you know it, you'll be out on the roads of Cumming, Roswell, and Johns Creek again.