Do you own a catering business and need a cargo van to get to your upcoming gig? Have you been looking for a new chassis cab truck that you can upfit to your vocation or a powerful truck to help out around the jobsite?
Whatever work truck or van you need, Troncalli Chrysler Dodge Jeep Ram (CDJR) is here to help. As a BusinessLink dealer, we're proud of our commercial vehicle lineup-we're even more proud to find the right ride for you. To learn more about us and the benefits of BusinessLink, continue reading below and contact us to get started!
---
Finding a Commercial Vehicle Tailored to Your Vocation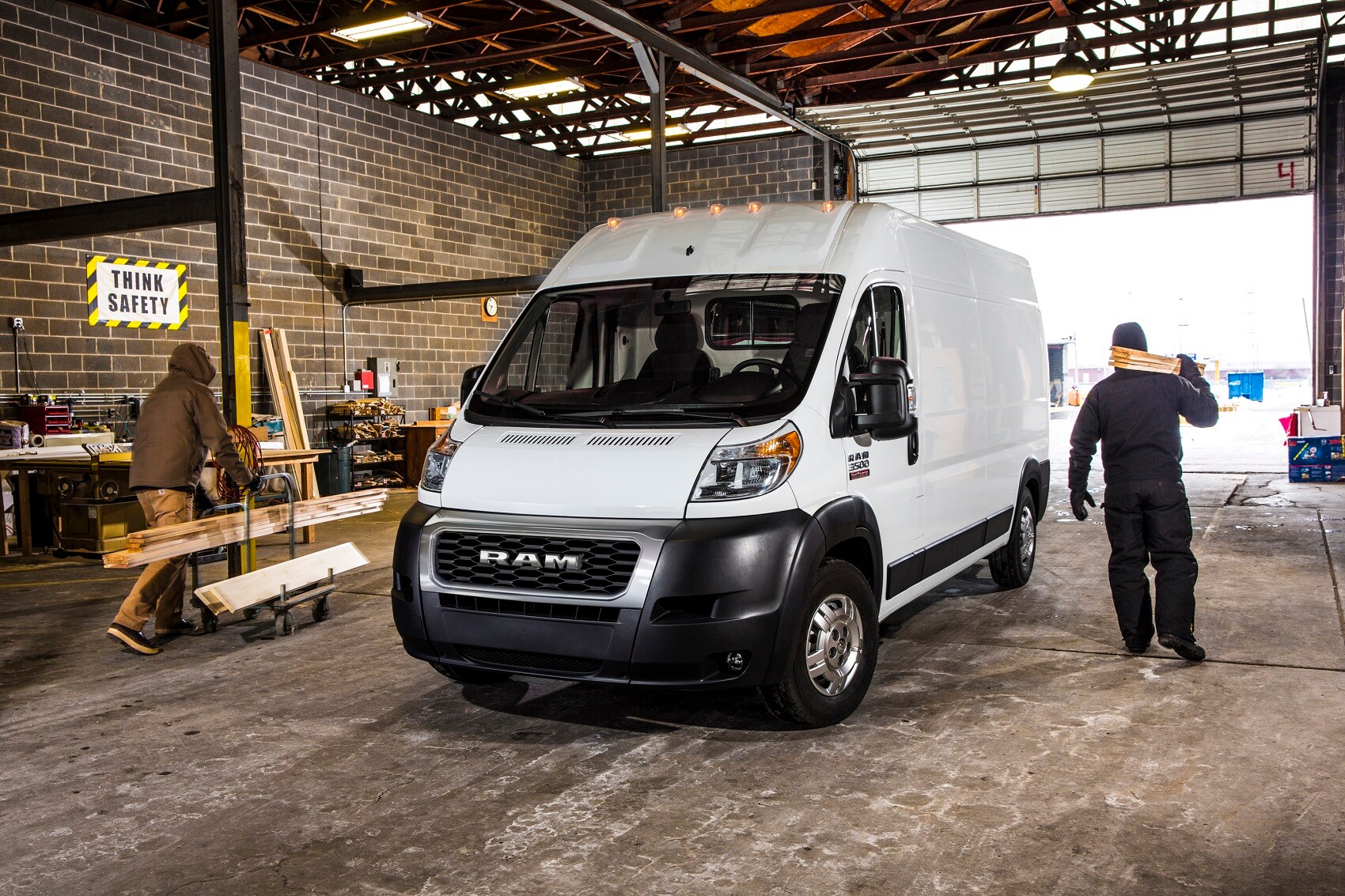 At our BusinessLink dealer, we offer an expansive lineup of Ram commercial vehicles that are ideal for your plumbing position or flower-delivery service. Whether you need something large and in charge to make a statement or small and compact to get around narrow city streets, we have options for you!
If you're looking for a truck that can help haul supplies around, we have a hefty stock of these Ram trucks:
Ram 1500
Ram 2500
Ram 3500
If you need a commercial vehicle that can add on an electrician's upfit or be converted into a multi-passenger van, these options are for you:
Ram Chassis
Ram ProMaster
Ram ProMasterCity
---
Financing a Commercial Vehicle With Us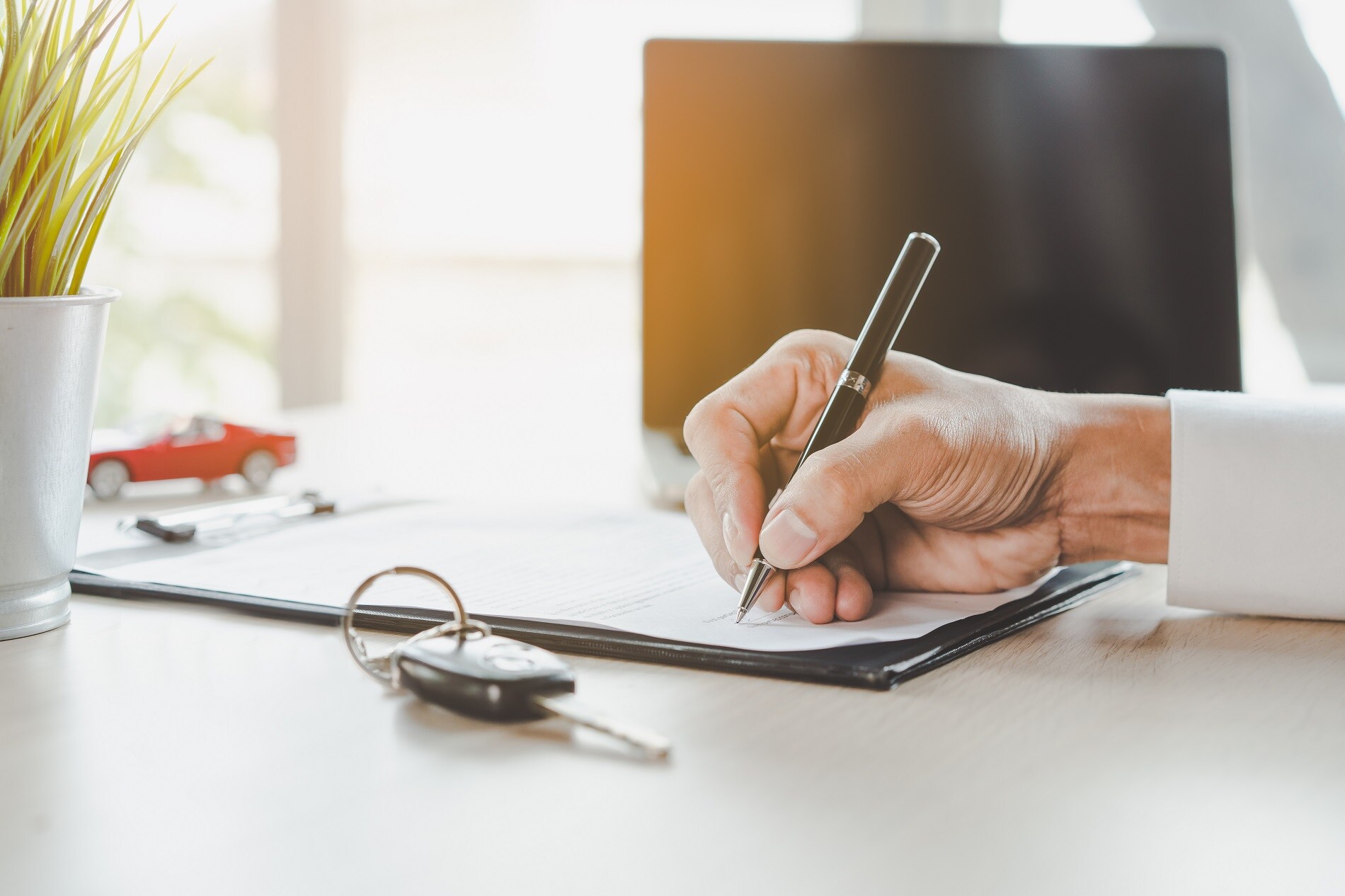 After you've taken a test drive of your next business van or toy hauler, you can stop by our finance center. As soon as you walk through the doors, you'll be able to sit down with one of our experts to discuss your financial avenues.
We know that purchasing a commercial vehicle is a large investment. As a BusinessLink dealer, we offer plans that can work for your business. If you have any questions while we craft a financing plan for you, feel free to ask at any time.
---
How Do I Sign Up for a BusinessLink Membership?
No matter if you own a cupcake-catering business or you're the head honcho at a renovation company, you can sign up for our BusinessLink membership by visiting our dealership! All business owners are welcome to fill out our application, which is quick and easy, so you can get back to work in a jiff.
All you'll need to bring with you is a business identification, so we can get the paperwork on the way.
---
Benefits of BusinessLink
Alongside an accommodating finance center, BusinessLink members will have access to these benefits:
Upfitter and bailment pools
Extended service hours
Next available bay service
Complimentary loaner vehicles and shuttle service
A dedicated account manager who is available around the clock
As a BusinessLink member, you may even have access to a couple allowances for your business. For example, you may receive a $1,000 graphics allowance for any company logo you need on your van or truck. You may also receive an equipment/upfit allowance of $1,000 to add on any equipment or upfit you need on your commercial vehicle.
---
Driving Commercial in Milton GA
After a long day of delivering flower arrangements and chocolates or hauling heavy materials to your next jobsite, you and your co-workers can kick back and relax at any of Milton's restaurants.
If you like the atmosphere of a sports bar, Milton Tavern has a delicious bar and kitchen menu for you to dive into. If you're meeting your partner's parents after work, you can recommend Milton's Cuisine and Cocktails for a night they'll never forget.
---
Visit Our BusinessLink Dealer Today
Ready to find a commercial vehicle for your business? If so, browse our commercial lineup online or in person at Troncalli CDJR near Milton, Georgia, today.