Are you hearing squeaking noises when you drive? It's probably not a mouse in your car, but you may be in the market for brake repair.
Every time you slow down or stop near Cumming, Roswell, and Johns Creek, your brakes are working hard. All that force and friction takes a toll, so repairs and replacements are a regular part of car maintenance.
Read on to learn some fast facts about brakes and the various repairs performed by our certified technicians at Troncalli Chrysler Dodge Jeep Ram. Schedule a service appointment today.
---
How Often Are Brake Repairs Needed?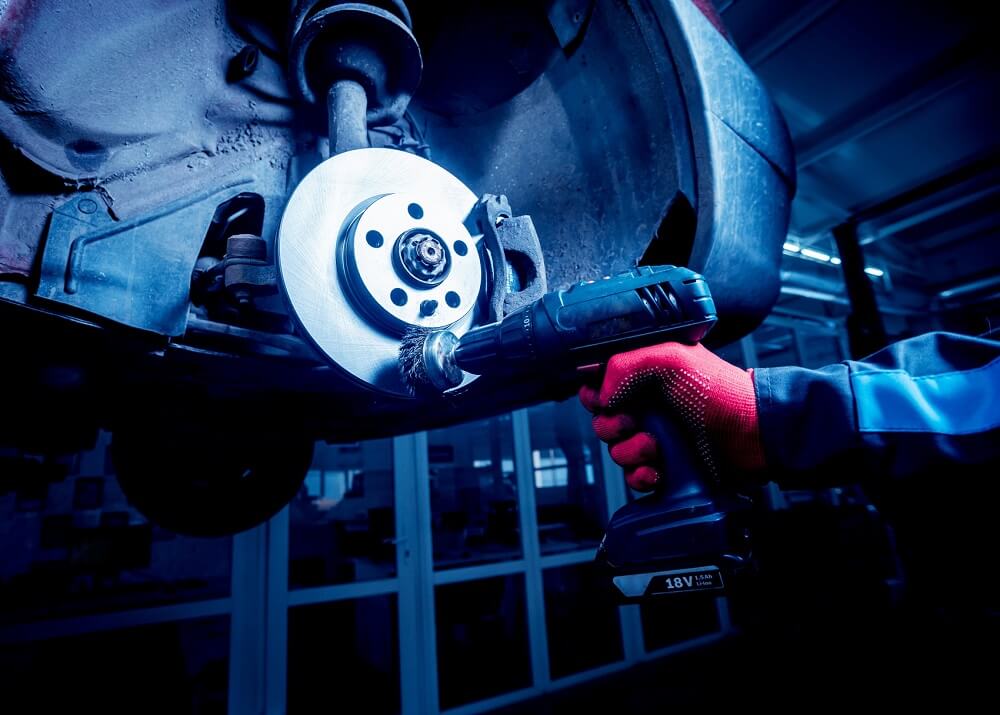 Brake pads receive a lot of direct wear as they press down to slow the axles. The lifespan varies-some brake pads lose their grip after 25,000 miles, others last up to 70,000 miles. Most fall somewhere in between. Check your owner's manual or ask your auto service provider for more information about typical expectations for your car's brake pads.
Other brake repairs are harder to anticipate because they're not associated with a particular distance traveled-that's why it's important to know what signs to look for.
---
Common Signs That Your Brakes Need Attention
Brakes that require attention will often signal that there's a growing problem. In addition to squealing sounds, a burnt rubber smell suggests brake issues.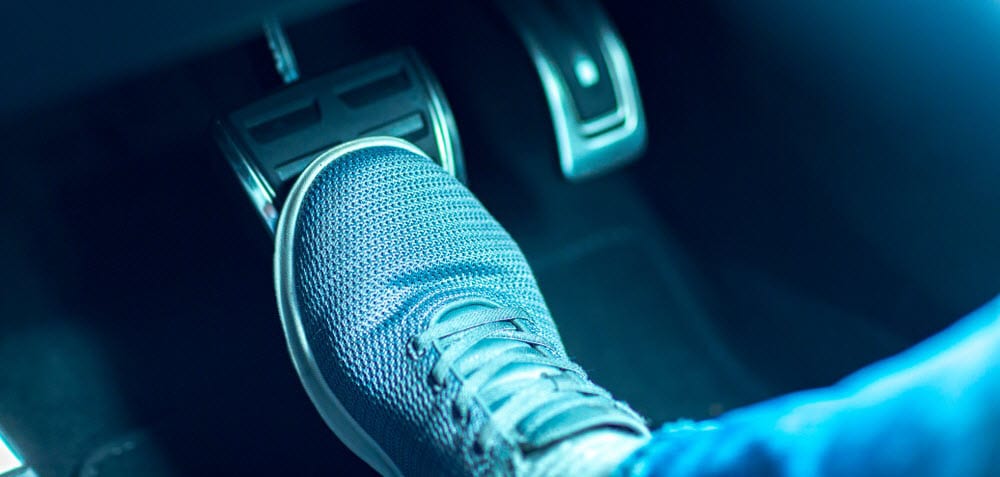 The feel of your brakes provides another important clue. If you notice that you have to press hard to get a sufficient response, the brake pads are likely worn down. Braking that feels unusually firm or spongy also suggests that replacement parts are in order.
---
Brake Repair Services That We Provide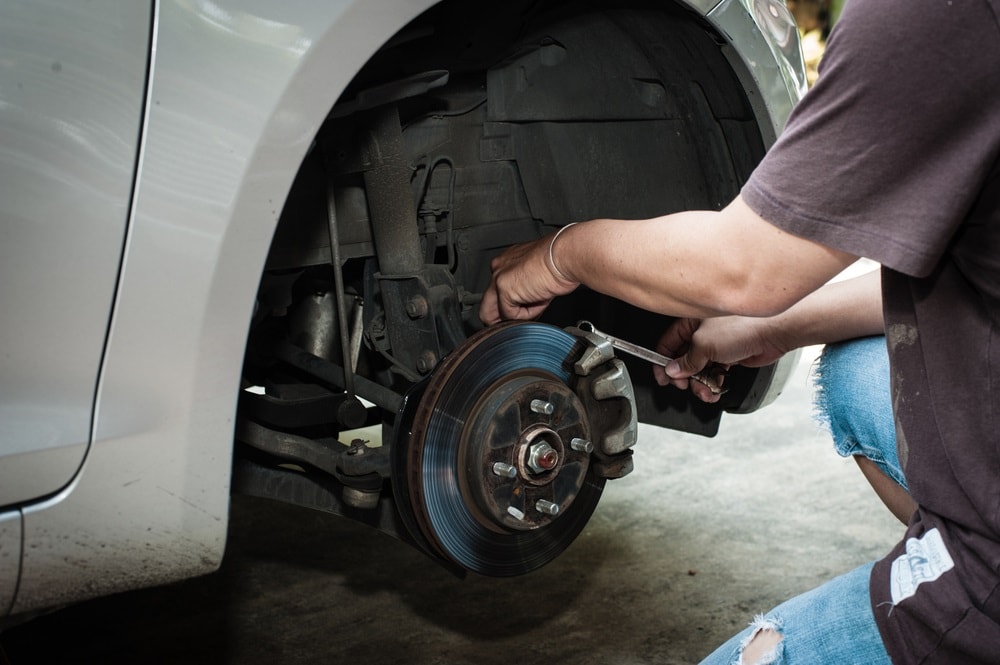 Our service center is well versed in every angle of maintenance, including the intricacies of automotive brakes. Some common brake-related services we offer include:
Line replacement: Replacing a faulty fluid line allows brake fluid to course through your system.
Shoe replacement: Brake shoes wear down from friction and require periodic replacement.
Bleeding brakes: Air in your brake fluid can cause problems. By draining or bleeding the brake system, the trapped air bubbles are released.
In addition to performing brake maintenance, our service team is happy to order any parts you may need for your own repair efforts.
---
Find Brake Repair near Me
The service team at Troncalli Chrysler Dodge Jeep Ram is ready to help you solve any brake issues. Drive with renewed confidence through Cumming, Roswell, and Johns Creek after a visit to our dealership's service center.
If you have any further questions about brake repairs, don't hesitate to reach out!