When driving around Cumming, Roswell, and Johns Creek, you may notice various lights on your dashboard. While some are just icons letting you know certain systems are currently in use, others are specific warnings of a potential issue.
To help you know what the various Jeep Grand Cherokee dashboard lights mean and what actions you may need to take when you see one, our team here at Troncalli CDJR made this guide for you. Then don't forget to schedule a service appointment with us!
Common Warning Lights
When one of these lights appears on your dashboard, your Jeep Grand Cherokee is trying to warn you of a possible malfunction within the car.
Electronic Throttle Control Warning Light: What looks like a lightning bolt, this warning light signifies that there is a problem with the Electronic Throttle Control system. When you see this, you will want to safely bring your vehicle to a stop and place it in Park. If this doesn't turn the light off, you will want to have your car serviced as soon as possible.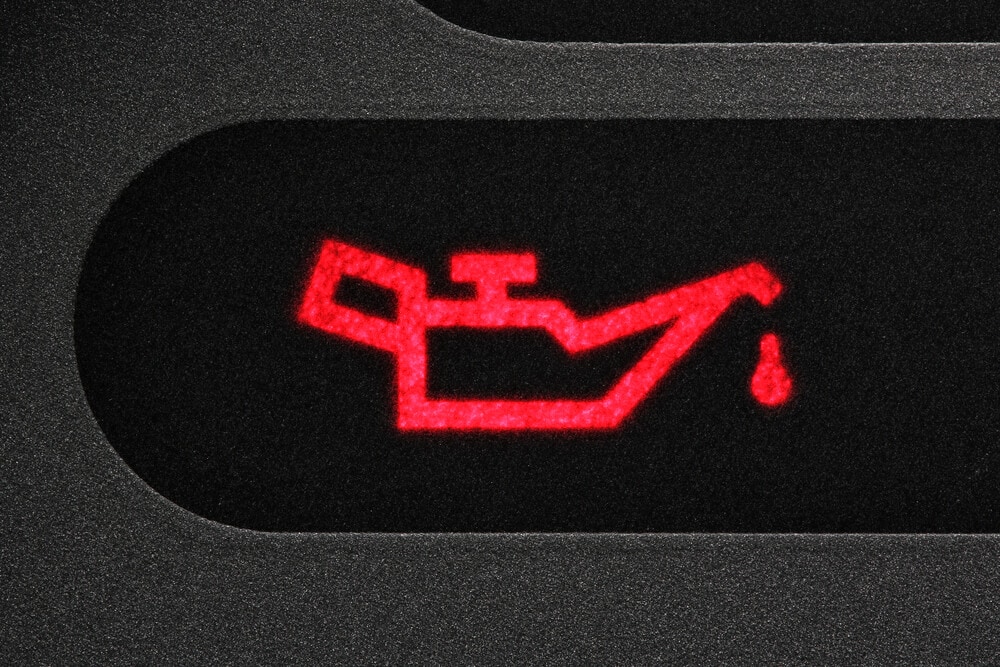 Oil Pressure Warning Light: Shown as an old oil can dripping oil, this warning light indicates that there is low engine oil pressure in your Grand Cherokee. This can be a sign it is time to get an oil change, which our technicians can do quickly for you at your earliest convenience.
Oil Temperature Warning Light: If you see a thermometer along with the oil can icon, your Jeep is telling you that the engine oil has become too hot. You will want to stop the vehicle and shut the engine off as soon as you can. Once everything has cooled off, your Grand Cherokee will be safe to drive again.
Engine Check/Malfunction Indicator Warning Light: This light, which looks like a car engine, can come on for a list of reasons. If it stays on while driving, the best thing to do is bring your car by to have serviced. Our technicians will be able to quickly diagnose and resolve the issue for you.  
Indicator Dashboard Lights in the Jeep Grand Cherokee

There are also other Jeep Grand Cherokee dashboard lights that you may see besides warning lights. Indicator lights come on to let you know when certain systems are being used.
LaneSense Indicator Light: If you have a Jeep Grand Cherokee equipped with various driver-assistive features, you will see a light for each one to let you know the system is on and working. If you see a car with two-line lanes, this is letting you know the LaneSense system has detected where the lane markings are and is ready to keep you safely within the lines.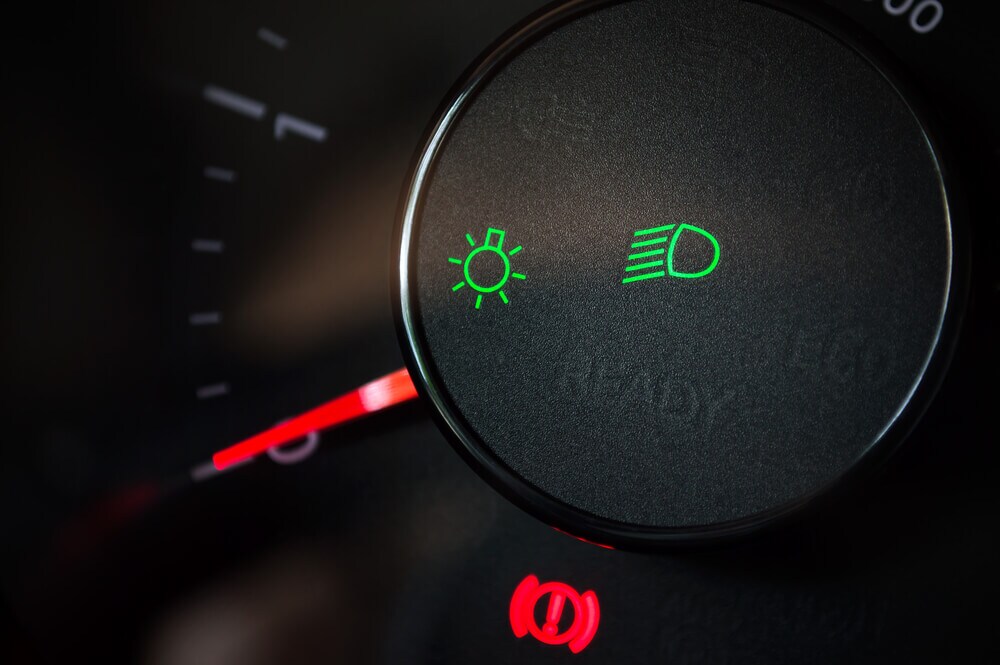 Cruise Control Set Indicator Light: When there is an odometer icon with an arrow pointing towards it on your dashboard, the cruise control system is on and ready for you to set the desired speed you'd like the system to maintain.
Park/Headlight on Indicator Light: This light, which looks like two headlight beams facing each other, is keeping you aware that either the park lights or headlights are currently turned on.
Need to Have Your Jeep Grand Cherokee Serviced?
If you are in the Cumming, Roswell, and Johns Creek area and notice one of these or another warning light flash on your dashboard, our experts in our service center can help.
Schedule a service appointment at our Service Center and have our technicians here at Troncalli CDJR help fix any issue your Jeep Grand Cherokee is experiencing.